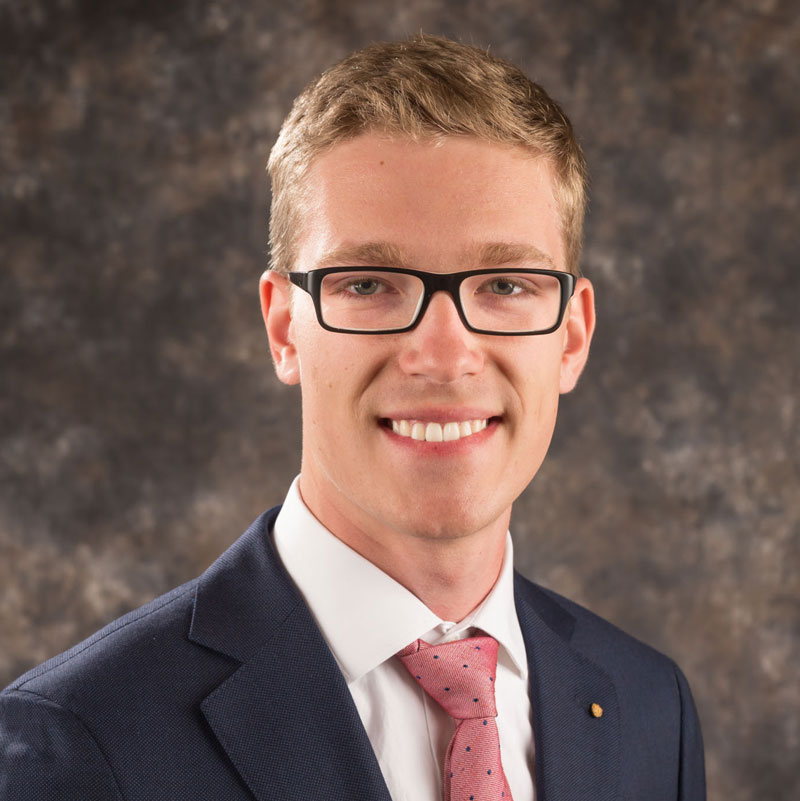 My name is Jeff Bell, and I am currently a 4th year computer science major at the University of Texas at Austin. I love finding ways to make beautiful, correct code. I have designed and released two Android apps to the Google Play Store, one of which is still available for download today.
In addition to computer science, I have studied music for over 15 years. I play the guitar and trumpet, and am the 2017-2018 Drum Major of the Longhorn Band. I definitely have an artistic side and like to bring that out whenever possible.
I created this blog to have a space to post some of my thoughts and discoveries as I advance through my career. While most of these posts will be about computer science, I may throw in a few music or art related posts here and there. I hope you enjoy it!